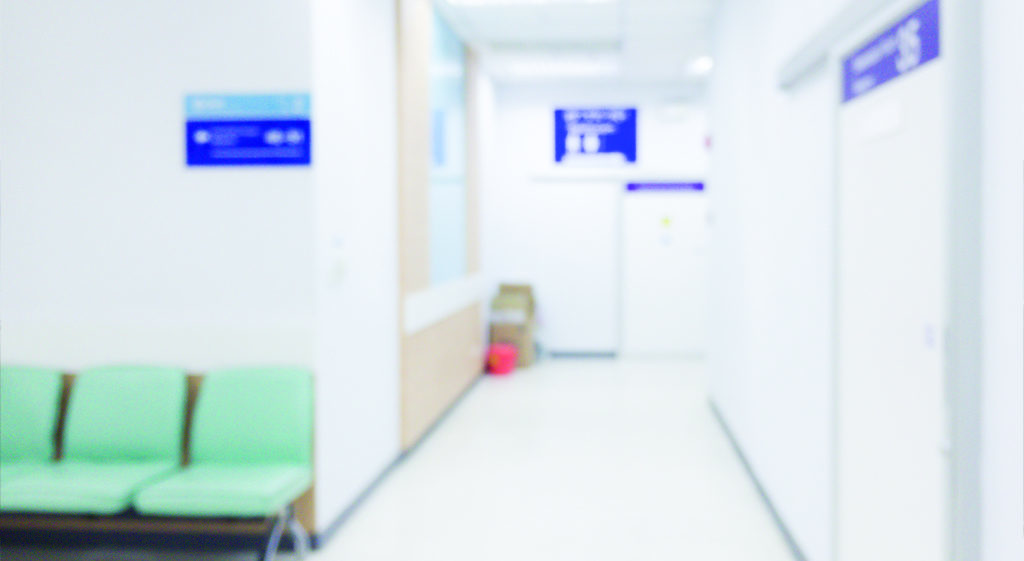 W trosce o zdrowie i bezpieczeństwo wszystkich pacjentów oraz podopiecznych jednostek służby zdrowia, dyrektorzy oraz osoby odpowiedzialne za placówki muszą zadbać o to, by wszystkie obiekty były sterylnie czyste. Jakiekolwiek niedopatrzenia sanitarne w realiach placówek leczniczych są niedopuszczalne. Bazując na wieloletnim doświadczeniu, firma ProCleaner oferuje kompleksową usługę sprzątania szpitali, przychodni, poradni, klinik oraz sanatoriów.
Cleaning of clinics, hospitals and clinics
Wykwalifikowana oraz doświadczona kadra firmy ProCleaner stosuje procedury oraz instrukcje postępowania przy utrzymaniu czystości oraz dezynfekcji. Podczas sprzątania szpitali i przychodni wysoka jakość świadczonych usług sprawia, że obiekty są sterylnie czyste i bezpieczne dla pacjentów oraz personelu. Sprzątamy wszystkie strefy sanitarne i dbamy o ich właściwy wygląd i wyposażenie. Skupiamy się na normach BHP i opracowujemy indywidualne plany higieniczne, dostosowane do specyfiki oraz wymogów konkretnego obiektu. Nasze usługi świadczymy w placówkach państwowych oraz prywatnych – sprzątamy kliniki, szpitale, poradnie i przychodnie. Dbamy o wszystkie pomieszczenia oraz tereny wokół budynku.
Cleaning the sanatorium
The range of ProCleaner services also includes sanatorium cleaning. People who go to this type of sanitary facilities want to rest, regenerate their strength and heal troublesome diseases. For this to be possible, it is necessary to create the appropriate conditions. It is important that the sanatorium is a sterile place where each patient can enjoy the safety and comfort of their stay. For this purpose, ProCleaner, when cleaning sanatoriums, provides reliable services that guarantee cleanliness and health-promoting conditions. Our employees use only certified cleaning agents that are safe for humans and do not contain harmful substances.
Equipment of health care units
In the interests of the safety and health of all patients under the care of health care units, ProCleaner specializes in cleaning services for all sanitary areas. It introduces sterile conditions and takes care of compliance with all necessary standards and procedures. He is also involved in equipping offices and rooms. We disinfect the equipment of health care units and make sure that patients in the wards do not miss anything.
Sanitary areas cleaned by ProCleaner:
? strefy czystości ciągłej;
? strefy czystości higienicznej;
? strefy czystości zmiennej;
? strefy ciągłego skażenia.
Plan adapted to the facility
Taking into account the specificity of various facilities, ProCleaner specialists adapt an individual hygiene plan to each building. Thanks to this, people responsible for work safety can be sure that each room is properly cleaned and disinfected. We clean hospitals, clinics, clinics and sanatoriums. We provide the highest quality services, equip rooms and offices, we care about safety and maintaining high quality standards. Everything for comfort, hygiene, health and creating conditions thanks to which all patients' ailments can be cured.