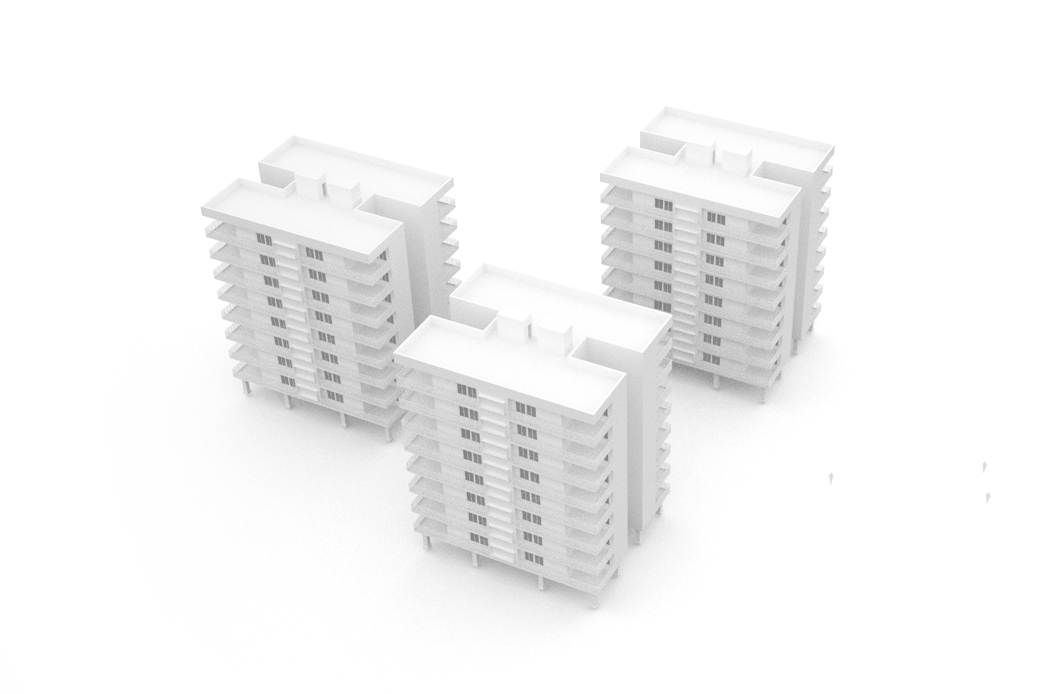 Comprehensive housing estates services can be a challenge, but for an experienced cleaning company, ProCleaner, is a standard service. The wide offer allows us to compose a complex service for blocks of flats, tenement houses and whole residential estates. Qualified and honest employees, by using modern equipment, provide the highest quality of service. We thoroughly care about the cleanliness of the dwellings, in every place common to the tenants.
We offer:
Cleaning of entrance gates

Sweeping, washing and maintenance of floors, stairs, elevators

Vacuuming and washing of carpets, sidewalks, furniture upholstery

Washing windows

Cleaning of panelling and handrails

Washing equipment

Cleaning of outdoor areas: green area and hardened surfaces area

Snow removal
We tailor the service to the needs of the client, expanding or narrowing the offer. The frequency and hours of our cleaning service are agreed with the contractor.